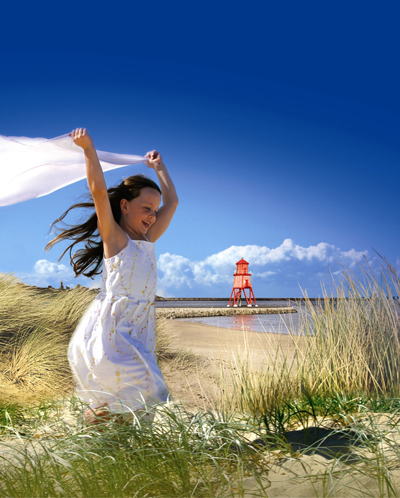 Children OVER the age of 10 years are welcome to stay at South Shore Guest House, but have to be under the supervision of a parent or guardian at all times. Please ensure that children do not disturb other guests and do not play on the stairs as this can be dangerous.
When there are two rooms booked, one child and one adult would share one room and the same for the other room; two children in a room by themselves would not be permitted.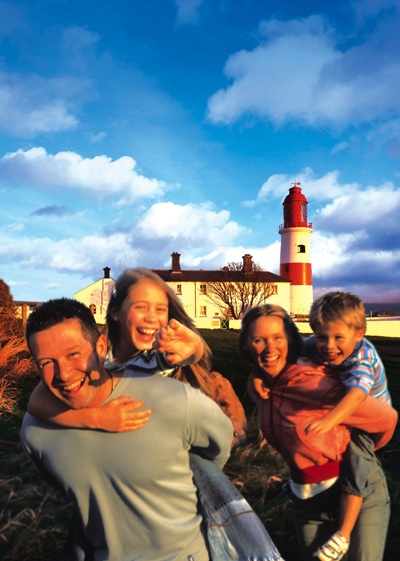 If you take your children to the beach, please see Lorraine when you return and we will supply a bowl of water to wash the sand off your shoes before going to your rooms.
Please let Lorraine know in advance if the children require special meals and we will do our best to see if we can accommodate your requests.